The first time I breastfed my first daughter was a struggle. It was not as easy as I thought it would be. Breastfeeding didn't come naturally for me but thank God for the home nurses that helped me.  It can be frustrating and painful but the most beautiful thing.
If you plan on breastfeeding your baby, these essentials are helpful.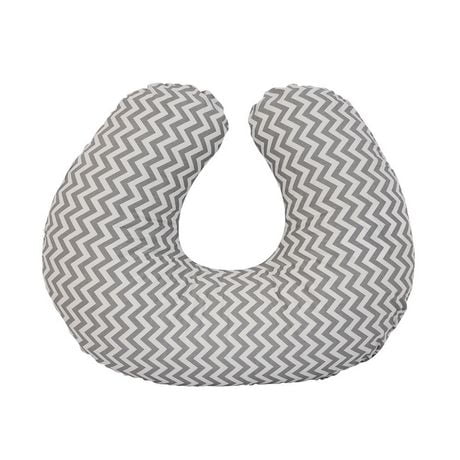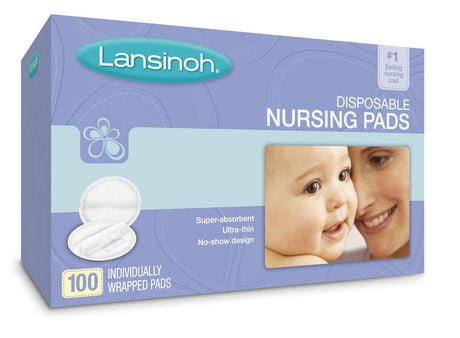 Nursing bra(day and night)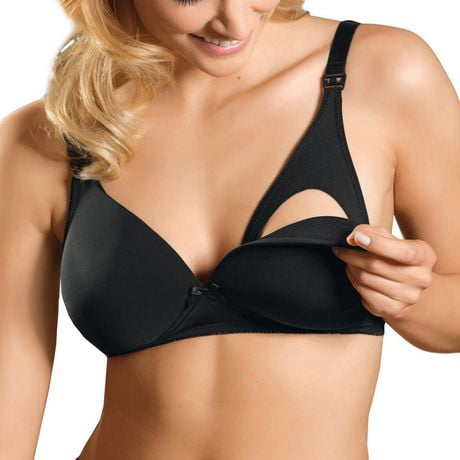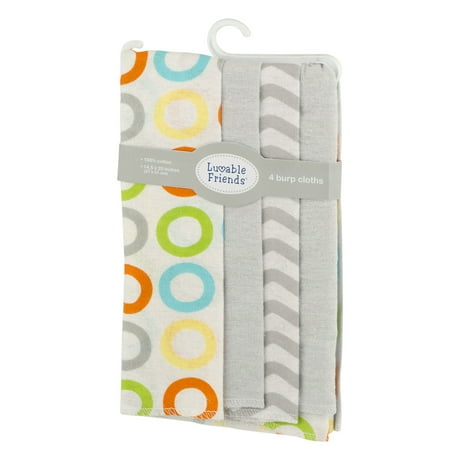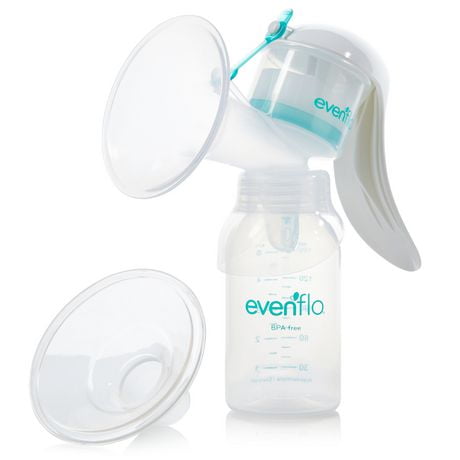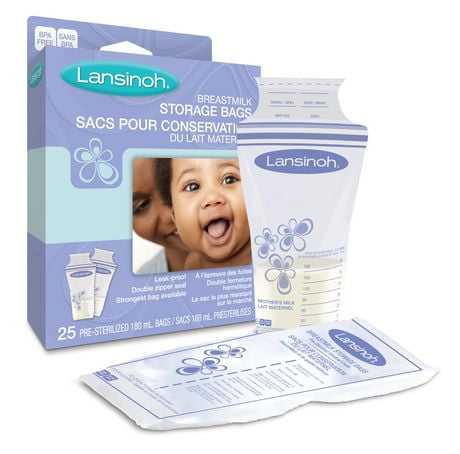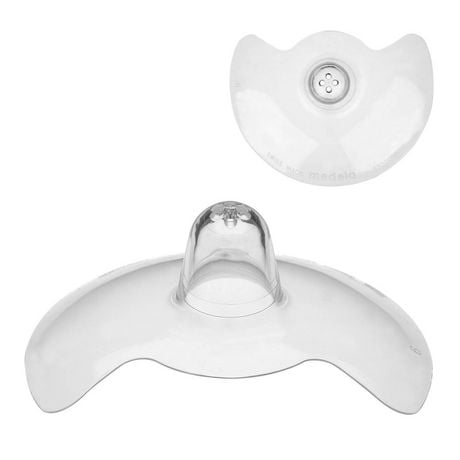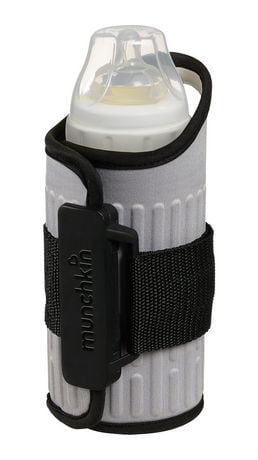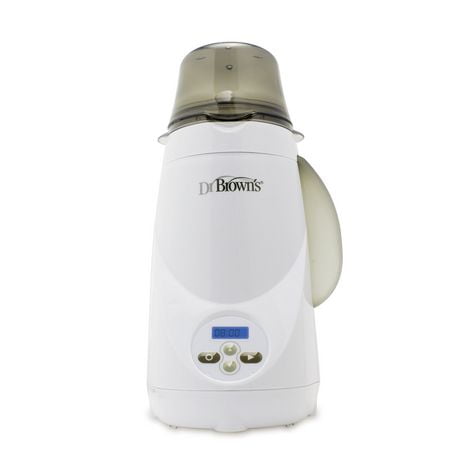 Baby Baby breastfeeding breastmilk mum
Wife and a mother who believes you can achieve whatever you want in life if you work smart and hard. I also believe in taking chances.If it works fine,if it doesn't, life must go on. You will never know unless you try.